Whether you choose to cruise, relax at an all–inclusive resort or explore the streets of Europe, we can help make your dream vacation a reality. Using a travel agent is the best way to plan your next getaway. Travel agents will save you time and money and find the best destination for your next trip. We've been there, done that and have all the travel secrets to share with you. So what are you waiting for? Give us a call or check out our products online. We are here to help you via phone or the web to plan the perfect dream vacation.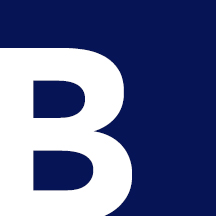 Best price: These days everyone has travel deals, but are you really getting the best value? Let us find out! You benefit by getting the best price and our great service.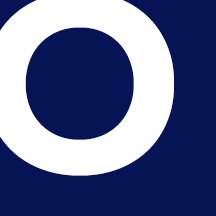 Offers: What does working with the world's largest cruise retailer get you? Offers and deals you won't find anywhere else.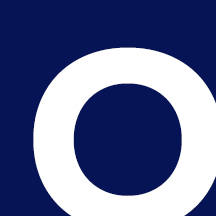 Options: Vacations are not one size fits all. We make sure each piece in your trip puzzle meets your specific needs, so you're happy with every penny you spent.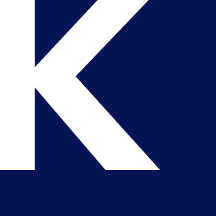 Knowledge: Travel agents have "been there and done that." We can help you travel like a local.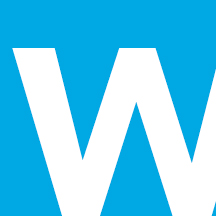 We know first: We are the first to know about a new resort, cruise ship or tour. Let us help you travel with the latest and greatest.

Itineraries: We are here to find your perfect travel plans.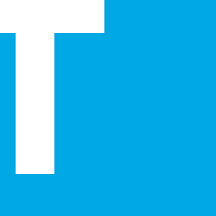 Time: Did you know the average vacation takes 5 hours to plan? We know who to reach out to in order to get the job done, saving you hours of frustration.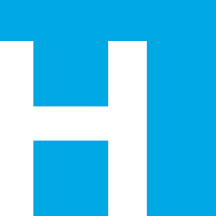 Help: Don't panic, call your travel agent! If you run into any issues – we act on your behalf and make sure any problems are solved to your satisfaction.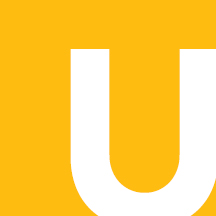 Understanding: Your travel agent will get to know you and provide insider tips and recommendations for a vacation you will never forget!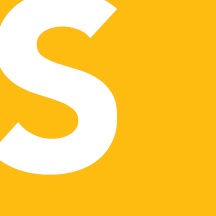 Savings: Biggest myth about travel agents – they cost you money. We can save you time and money!